Add Tricep Pushdown Exercise To Your Arm Workout – Get Swole
Riley Daye
Everyone who spends any amount of time in a gym, weightlifting room, or Crossfit box is going to do an arm workout at some point. Of course guys tend to want to build muscle and huge arms moreso than the girls, but few realize that some exercises are just better than others. The tricep pushdown exercise should be a staple for any serious arm workout and we have a great video demo to show you just how to do it.
Tricep Pushdown Exercise
The muscle groups of the upper arm and shoulder are relatively small compared with the massive power houses muscle groups like the back or legs.  Never the less, toned or ripped arms are a goal of most gym goers and are for sure one of the most visible examples of your commitment to exercise and fitness. If your goal is to build muscle and get big arms focus on the triceps before biceps.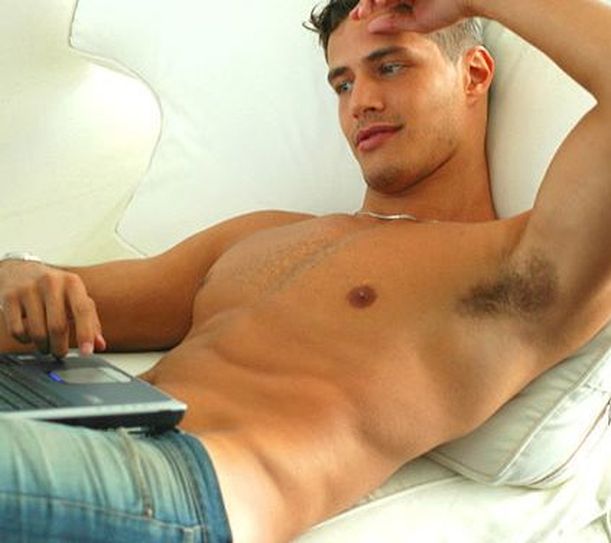 Obviously bi means two and tri means 3.  The more trained your triceps are the thicker your arm will be.  For the ladies, working the triceps is a sure fire way to tighten and tone the arms to avoid the turkey wings.  There are a couple of tips to keep in mind before doing the tricep pushdown exercise.

First of all a good pair of workout gloves isn't necessary per se, but they do make a difference. Anytime you can protect the skin from the pressure and friction of a weight or barbell, the less likely you are to develop callouses.  Old school body building gloves are an option as well as gym grips.  Avoid any gym grips that are rubbery or stick to the bar.  Your hand needs to rotate naturally around the bar, not stick to it.  This is why we make GymPaws® out of genuine leather, because leather is better.  The slight padding protects your hands, the figner loops keep them in place, and you don't have to worry about the glove getting in the way.
Secondly when you're executing the movement, it is important to keep your abs and core muscle tight.  This helps keep your posture in good form.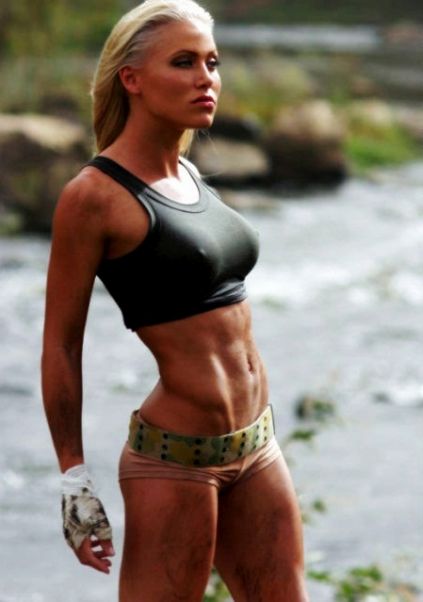 Lastly, avoid leaning into the machine too much.  This is one of the biggest mistakes I see from people at the gym or personal training clients.  If you have to lean in at a 40 degree angle just to move the weight, then the weight is too heavy!
Your goal with a tricep pushdown exercise is to train and exhaust the triceps muscle, not turn it into an abs crunch or lat pull down.  Keep your workout gloves on, head straight, abs tight and make that mind body connection. Check out the full line of GymPaws gym gloves and accessories on Amazon right here https://www.amazon.com/shops/gympaws or you can get everything right here on the website and check out with your Amazon account or Paypal or credit card.