2018 Amazon Workout Gloves Ranked Best To Worst
Riley Daye
We've hit the first day of summer and as the saying goes "sun's out guns out."  Have you stuck to your New Years fitness resolution or has it been long forgotton? Whether you have been diligently hitting the weightlifting room the past 6 months or are getting a fresh start now, we thought it would be helpful to give you reviews of 2018 Amazon workout gloves ranked best to worst.  Those cracked dry hands are not a badge of honor, and who knows, maybe a good pair of gym grips will give you the motivation to trek on for another 6 months. 
As you know there are millions of options to buy online on Amazon and the exercise and fitness category is one of the most over saturated.  Overseas manufacturers have figured out that Americans spend the most amount of money on not only gym memberships but workout gloves, clothes, equipment and gear.  At GymPaws we pride ourselves on being a team of dedicated fitness professionals providing gloves and gear that is functional and designed for performance.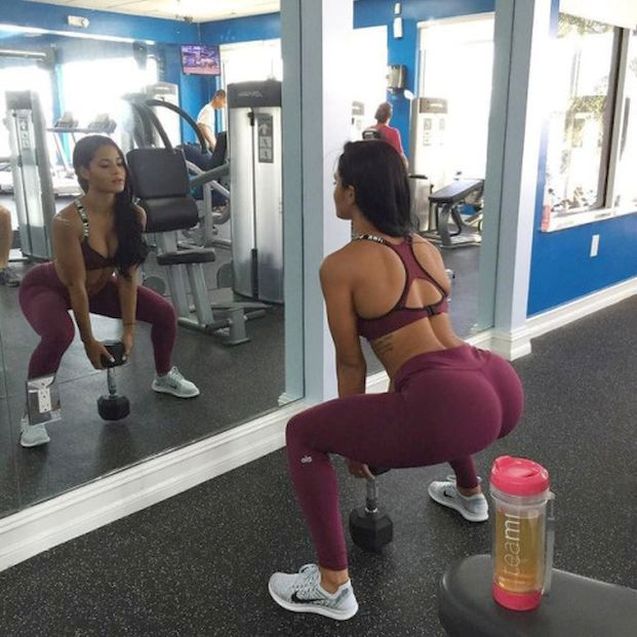 2018 Amazon Workout Gloves Ranked Best To Worst

Here are a couple of things to remember if you plan to buy gym gloves online.  First of all keep in mind the exercises you are most likely to use them for.  For example if Crossfit is your workout of choice you need a glove that you do not have to take on and off in between stations.  Going from pull ups to tire toss to squats with little rest, leaves no time to worry about your workout gloves.
If you are shopping on Amazon you can find all of the GymPaws products right here https://www.amazon.com/shops/gympaws or of course you can buy anything right here on the website and use your Amazon account to check out or Paypal or a credit card.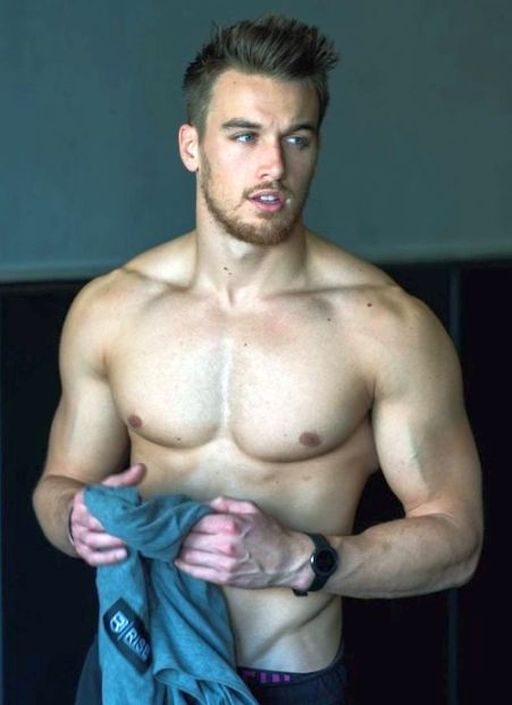 The second thing when it comes to 2018 Amazon workout gloves ranked best to worst is customer reviews.  Look for those comments that mention actual exercises or how the customer used them.  Lots of people like to hear themselves talk and will leave reviews for the sake of doing so, but you want to buy gym gloves online based on real reviews that are helpful.  I love the color or nice packaging is useless in the gym.
Lastly make sure the materials used to make the product are legit. Faux leather and synthetic fabrics make you hands sweat and can even hinder your workout or grip.