Sweaty Hand Gloves For Gym, Workout, Crossfit, Weightlifting
Riley Daye
You probably are familiar with most workout terminology regarding the gym, Crossfit or weightlifting, but have you ever heard of Hyperhidrosis?  Probably not.  This is the medical term that describes excessive sweaty hands or feet and millions of people experience it.  Before you freak out or go rushing out to your doctor, rest assured it is not a life threatening ailment.  For those of us who get clammy palms however, it is definitely a nuisance in the gym.   Among many other factors that were involved in the original design of GymPaws® Original Workout Grips, sweaty hand gloves for gym was right at the top!
Sweaty Hand Gloves For Gym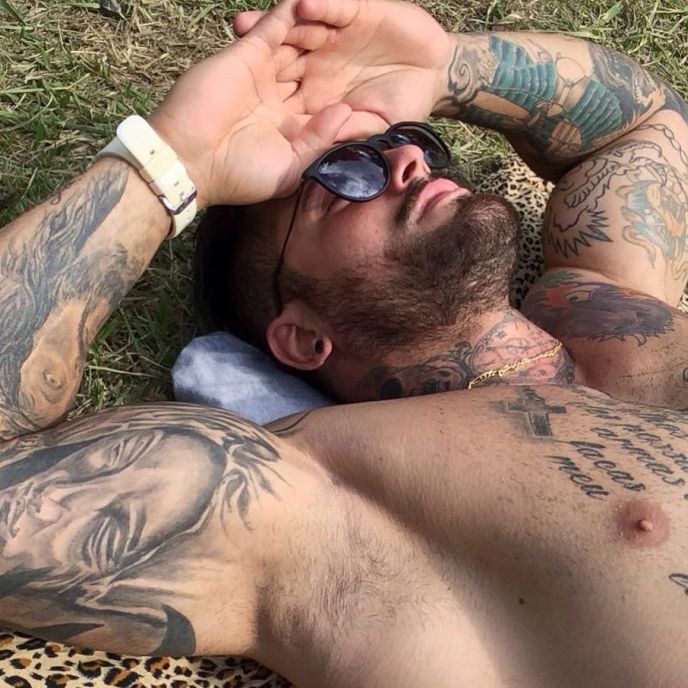 There are not too many ways one could redesign a glove, whether it is for the gym, winter cold, biking, or football.  You need to have a material that will protect the skin of the hands, sometimes offer additional padding, and of course serve a purpose.  Just like a t-shirt or a pair of jeans, the basic designs are similar, but the nuances can be very different.
GymPaws® were voted 2018 Best Workout Gloves not just because of their popularity, but also because of their versatility. Bodybuilders find them comfortable for heavy lifts and weightlifting because the four finger loops keep them in place versus grip pads that fall off in between sets.   Crossfit fanatics popularized our hand pads because they appreciated being able to switch up quickly between different exercises in a circuit without needing to take their crossfit gloves on and off.  The weekend warrior who just hits the gym for a good workout now and then like that our gloves are useful for just about anything they feel like training that day.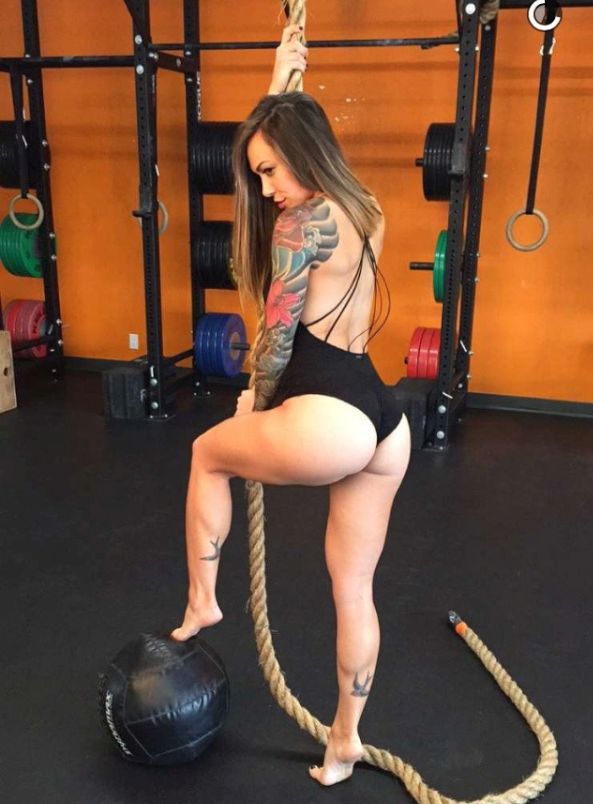 Those who tend to get "sweaty hands" however have found them to be a godsend! We use a special hydrophobic Neoprene for the backing and finger loops of GymPaws because it naturally repels water.  The ergonomic design of our sweaty hand gloves for gym all you to retain the hand protection of a full glove, while still allowing for maximum airflow which reduces or eliminates excess heat and moisture.
If you are looking to buy gym gloves online check out our complete catalog of fitness products at https://www.amazon.com/shops/gympaws or feel free to make your purchase right here on our website and you can use your Amazon account or Paypal or credit card to securely checkout. Regardless of where you buy them, we want you to try them!  We offer a 100% satisfaction guarantee, so if you do not find them to be one of the most comfortable gym gloves you have ever tried, just drop us a not and we will take care of it for you!