What Workout Gloves On Amazon Are The Best For Pull Ups
Riley Daye
The good ol' fashioned pull up is still one of the best upper body exercises you can do.  What workout gloves on Amazon are the best for pull ups is one of the top search terms customers enter when looking to buy gym gloves online.  There is a reason for this connection, however it may not be what you expect. 
What Workout Gloves On Amazon Are The Best For Pull Ups
Other than your personal trainer, most people do not know the specific muscle groups that are trained when doing pull ups.  They know that when they do a pull up, they may feel sore in their forearms, back, or biceps or they may notice their grip is weak.  Rarely does anybody go to the gym, weight lifting room, or Crossfit box JUST to do a pull ups workout so the perceived pros and cons of the exercise is likely not accurate.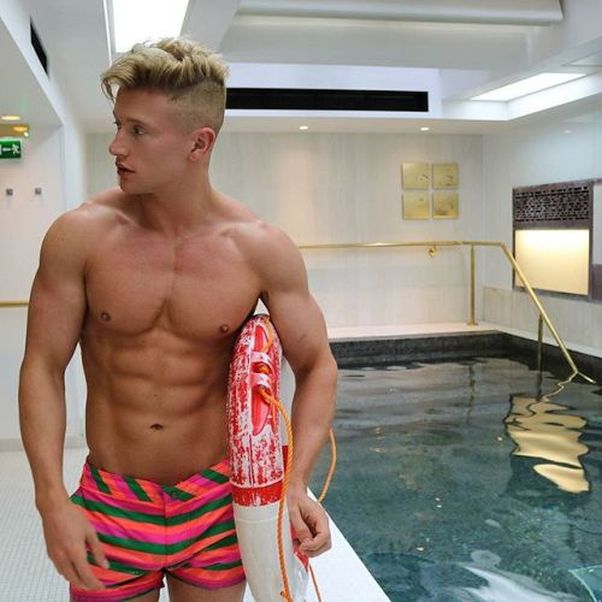 Most of us want a workout glove that acts as a barrier between our skin and the weight or bar we are grasping. The excessive pressure and friction from weightlifting is what causes the skin to grow thicker and more tough.  Those who search what workout gloves on Amazon are the best for pull ups are more likely to want this benefit as well as something that improves their grip.
The main thing to consider is no hand protection or workout glove is going to improve your grip strength.  That would be like looking to buy a t shirt that made your biceps look bigger.  The reason GymPaws® gained popularity as a pull up gloves is because of their ergonomic design that does not inhibit movement.  Of course the fact that we use only genuine cowhide leather is a benefit as well.  You can checkout  Gym Paws workout gloves at http://www.amazon.com/shops/gympaws and read some of the customer reviews.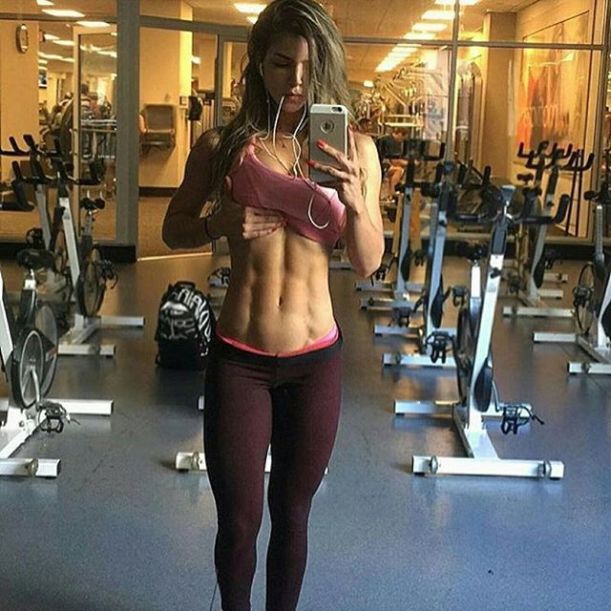 If you find you are struggling with completing sets of pull ups, you may want to consult with a personal trainer who can suggest some back exercises that will target the lats.  A lat pushdown or lat pull down is a great example.  The more strength you have in your back, the easier it will be for you to do a pull up.