Workout Barehand VS Gloves – What Is Best For Gym
Riley Daye
What percentage of gym goers use gloves, grips or straps versus hitting their workout barehand? Do you know what is average dollar amount that  American consumers spend on gym memberships each year? We complied some interesting gym statistics for you to ponder as you're happily skipping away on the treadmill. 
Workout Barehand Versus Gloves
It is almost split down the middle when it comes to those Crossfit or gym fanatics that wear gloves or some sort of hand protection compared to those who prefer to workout barehand. Weightlifting aficionados tend to favor straps and gym grips, which makes sense because someone is not likely to use straps on a piece of cardio equipment like the elliptical trainer.  Women edge out the men slightly more when strictly comparing barehand or use of gloves but for the most part it's about even.  When it comes to product reviews whether it be Amazon, Yelp, or Facebook, women and men vary greatly.

A recent article on Forbes.com found that women are twice as likely to leave negative feedback whereas men are more likely to leave constructive criticism. If you happen to be shopping online for gym or workout gloves and reading the reviews you may notice this.  Reviews that say " the glove did not make my grip better" is not quite as helpful as a review that says "compared to barehand doing pull ups with GymPaws is far more comfortable."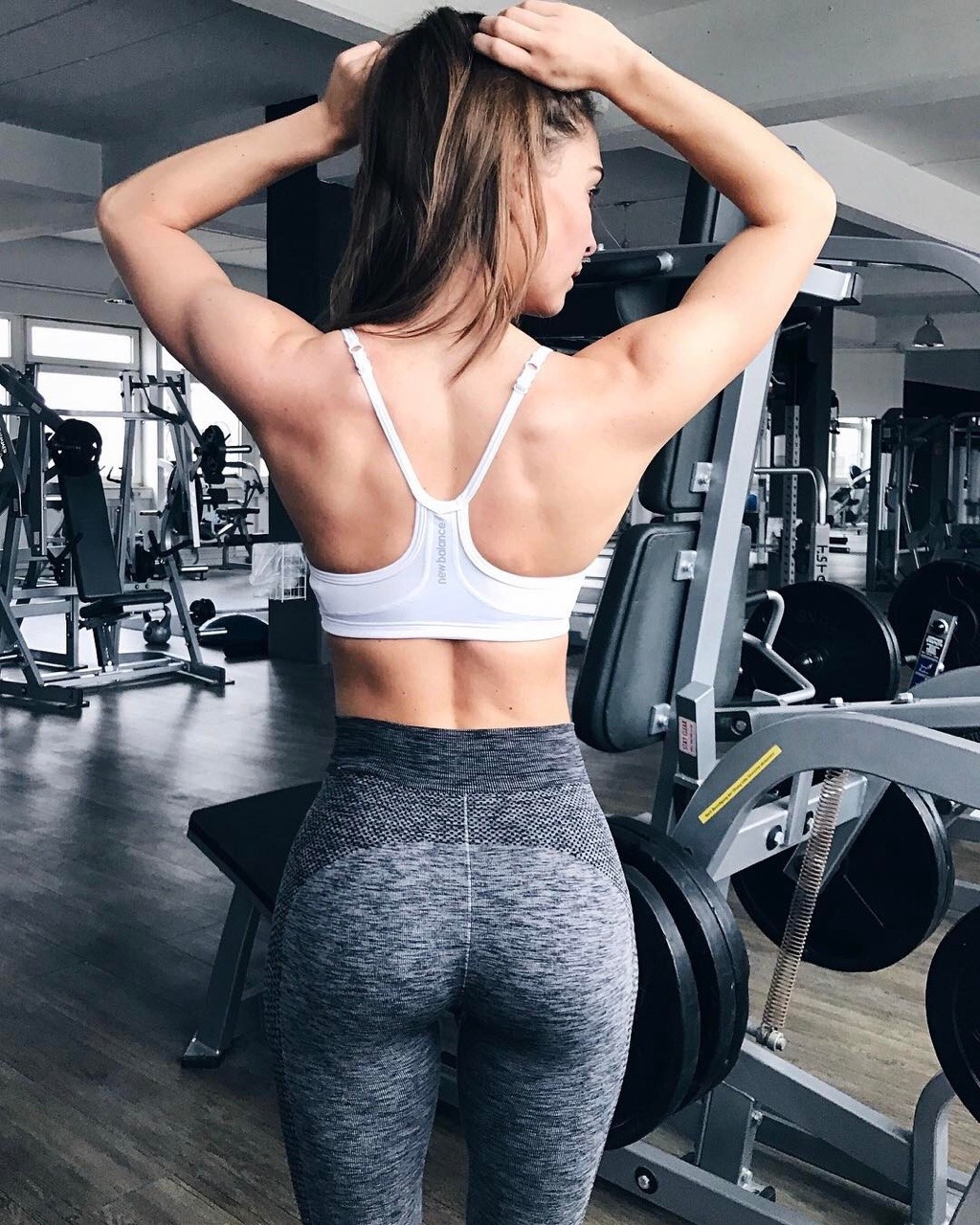 Before you jump to some gender stereotype biases however you have to consider a couple of other factors.  Women tend to be more expressive and have a easier time showing emotion, and the guys lean towards technicalities and logic.  Therefore it make sense when reading product reviews for any product, that the ladies may express how a product made them feel and the guys are straight to the point about the features and benefits of a particular product.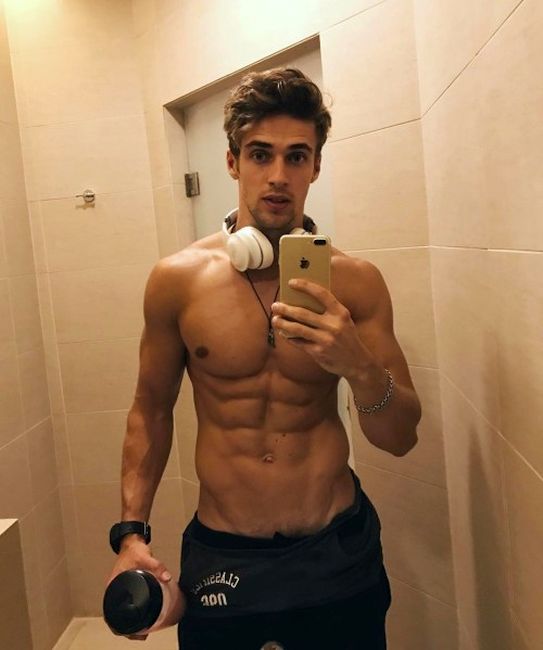 Regardless of reviews, going it barehand when you are tossing weights around or jumping from one Crossfit exercise to the next, you may benefit from a more comfortable grip!  All of our GymPaws® exercise and fitness products are available on http://www.amazon.com/shops/gympaws as well as right here on our website. You can also use your Amazon or Paypal account to checkout on the GymPaws Gym Gloves website as well as a major credit card. Regardless of where you make your purchase… just don't go barehand!