Workout Gloves For Sweat Hands
Riley Daye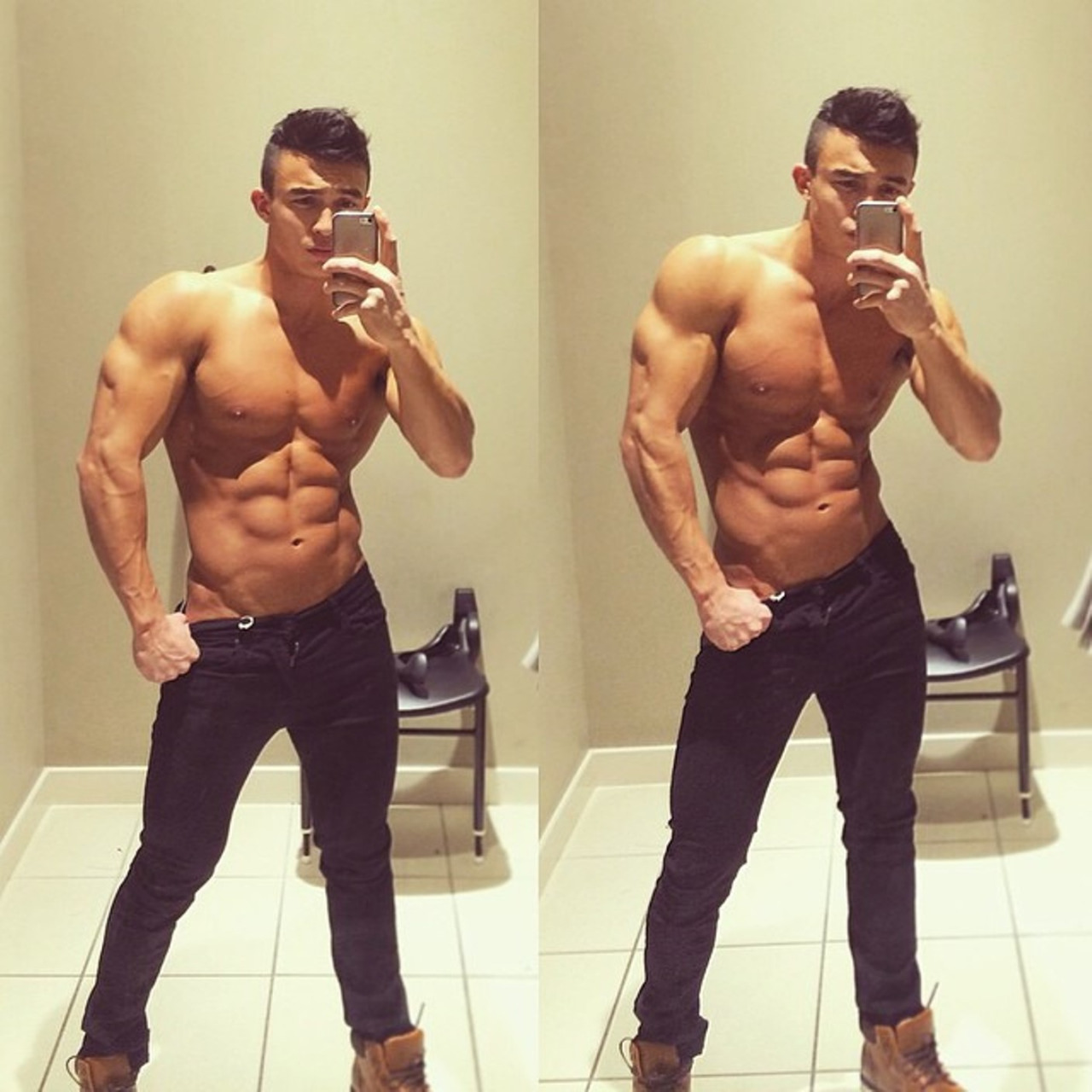 Let's face it, some of us sweat more than others. I am definitely one of those people, and I've been asked many times by Personal Training clients, what are the best workout gloves for sweaty hands. There's no question that GymPaws Original Weight Lifting Grips are just about the best weightlifting gloves you can buy online. Toss a pair into your gym bag and you'll likely have found your new favorite piece of fitness gear!
Workout Gloves For Sweaty Hands

Whether you're into Crossfit, Bodybuilding, or Weight Lifting, you're going to work up a sweat. Sweating is your body's natural mechanism for cooling itself down. By pushing fluids (water) out through the skin, the process of evaporation cools your body down. The moisture dissipates and takes along some of the body's heat along with it. Wearing gym gloves or workout clothes made of natural fabrics like cotton help cool you down by wicking away sweat from the skin. If you're one of the millions of gym goers that also get sweat hands, wearing a pair of tight fitting bulky bodybuilding gloves during your training, isn't going to help matters. In fact this is one of the most common reasons some people don't like wearing grips at all. This is where the perfect pair of workout gloves for sweaty hands will be most important.
GymPaws Original Weight Lifting Grips are a favorite choice (especially online) as Crossfit Gloves or as an alternative to bulky weightlifting gloves.

The GENUINE Cowhide Leather Palm is slightly padded. Leather is the most durable material when it comes to exercise and fitness gear because it lasts the longest and is the most durable. The slight padded eases hand fatigue while offering hand protection against friction causing calluses.
The compact design of GymPaws Grips is one of the main reasons they're the best workout gloves for sweaty hands. There is no excess bulky heat to trap in moisture and heat. The military grade Neoprene that is used for the backing and the 4 finger loops, not only keeps the grips in place, but allows air to circulate and your hands to breathe. This Neoprene blend fabric is the same material used for scuba diving gear. Sweat and moisture is actually wicked away!