Amazon Workout Gloves Buying Guide
Riley Daye
They myth that one has to be a hardcore or pro bodybuilder to use professional grade workout gloves has long been dispelled. Millions of people hit the gym or Crossfit box everyday and they know that Amazon workout gloves are imperative for hand protection and can also help to improve your form.  We've compiled an Amazon Workout Gloves Buying Guide of sorts that will be super helpful.  If you are just starting to hunt down and plan to buy weightlifting gloves online, there are definitely a couple of things you should look for.  
 Amazon Workout Gloves Buying Guide

Material – This may not seem like an important point, but the material used for your workout gloves can make the difference between a good sweat at the gym and a waste of time. Leather is the most durable material and it is what we use for all of GymPaws® gym gloves.  It is naturally water resistant and stands up to even the toughest exercise and fitness regimnes.
Sizing – If a half finger gym glove (also called full finger) is your choice, pay attention to sizing.  This is where Amazon workout glove reviews are helpful. It's not a bad idea to buy a size smaller because it's likely the gloves will stretch out after lots of use.  GymPaws original weight lifting grips are made to be unisex.  The finger loops stretch to fit larger fingers.
Composition – A lot of people have excessively sweaty hands when they're in the midst of a good workout.  If this is you, look for something that allows for maximum air circulation to keep your hands cool and allow for moisture to evaporate versus being trapped in the glove.
Benefits of Using Workout Gloves For Gym
Our Amazon workout gloves buying guide wouldn't be complete without mentioning why they can help you.  Unlike the other fitness manufactuers, our GymPaws team is composed of Certified Personal Trainers, Exercise Physiologists and pro athletes and coaches.  We know because we do.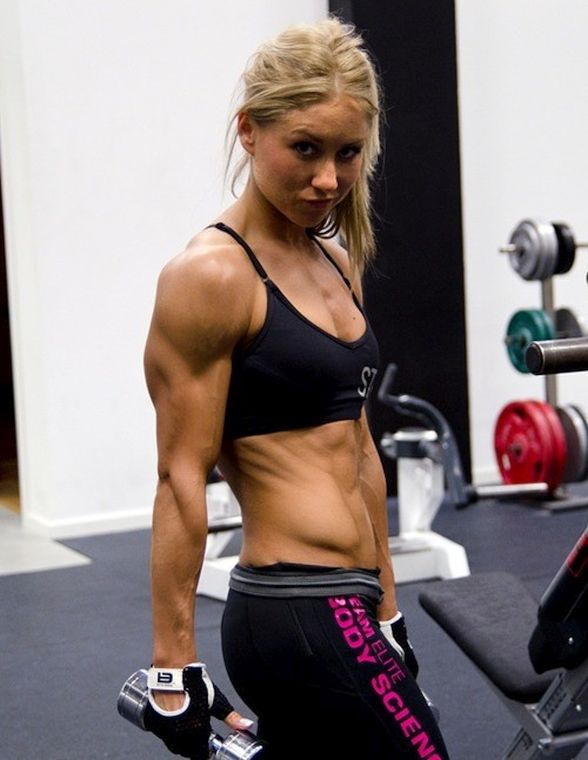 Hand protection decreases or eliminates friction which can cause calluses.  When this thickened skin is left untreated it can dry and crack which exposes you to lots of gym germs.
Your workout can be enhanced with the right pair of grips.  Because they ease hand fatigue, you can pump out more biceps reps in the weightlifting room or pull ups at Crossfit. Keep in mind however that no glove will actually help you to lift more than your particular strength will allow.  This is a common misconception.

Listen to what other customers have to say about a product and look for specific key words.  Some reviews on Amazon have more padding than the gloves!  When a customer mentions chest press, Crossfit, or even battling ropes or kettlebells, that helps you know that the person actually used them and gives you a better idea of what to expect.
You can check out GymPaws on Amazon here https://www.amazon.com/shops/gympaws or you can get them right here on our website using your Amazon or Paypal account or any major credit card. Before you go sweat it out at Crossfit or plan to slam those shoulders in the weight room, you'll be happy you took the time to read our buying guide!