Girls with tattoos are hot.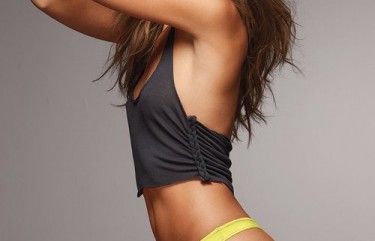 Posted by: GymPaws, August 22, 2014
Just like some guys, some girls are genetically blessed with a great metabolism, muscle tone, and body composition.  The rest of us have to work for it.  Of course we don't know if these girls really workout, but there's no "butts" about it… fi ...