The top workout gloves – aren't even gloves!  GymPaws™ are the top workout gloves for a reason – check 'em out yourself!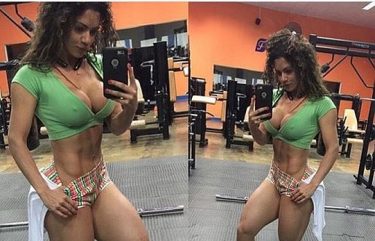 Posted by: GymPaws, January 31, 2017
If you didn't already start with your 2017 resolutions, there's no time like the present to start sculpting those biceps or trimming your waist! Don't forget your hand protection before you hit the gym! You can find the best workout gloves Amazon by doing a sim ...