hiit refers to high intensity interval training. GymPaws™ Workout Gloves.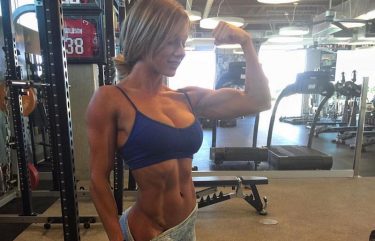 Posted by: GymPaws, August 22, 2016
Using hand protection during a weightlifting or Crossfit workout is key to getting the most out of your time in the gym. But what are the best gym golvesfor Crossfit? In a typical WOD you're going to be moving quickly between exercises with little time for rest. Not on ...