The best workout gloves aren't even gloves!  GymPaws™ fit right in the palm of your hand!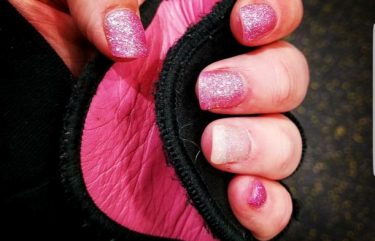 Posted by: GymPaws, August 18, 2017
What is a douche bag weightlifting crossfit workout? You know the guy or girl who incessantly talks about their crossfit wod as if that one hour 3 times a week makes them a super hero or something. Granted a typical crossfit routine is a ball buster of a workout, but is it ...