Anyone can view hot girls pics.  Check out our GymPaws™ hot girls pics.  They're sexy, fit and hot!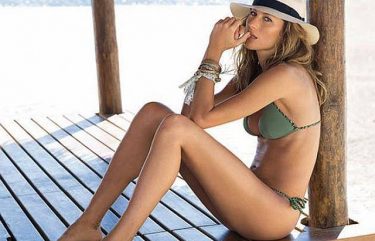 Posted by: GymPaws, August 14, 2016
You probablyhave just seen Brazilian super model Gisele Bundchen strut her stuff across the Maracana Olympic stadium in Rio for the opening ceremonies of the 2016 games, and if not you still know who I'm talking about I'm sure. I'm not sure that I've even s ...