Fitness Blog, Workouts and Nutrition Blog.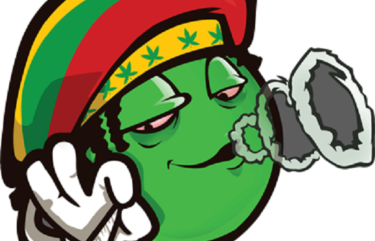 Posted by: GymPaws, December 3, 2018
Ask a regular cannabis user if you can smoke weed and go to gym their answer would be "yes."  The body eventually develops a tolerance to many substances we consume as well as lifestyle our lifestyle choices.  It makes sense that a regular marijuana user has no ...