The Medicine Ball Crunch is one of the best Ab Exercises you can do to get 6 pack abs.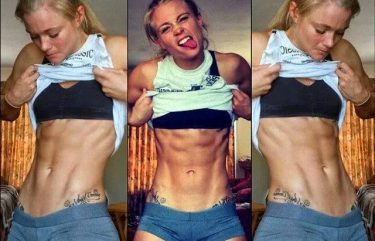 Posted by: GymPaws, September 13, 2016
HIIT (high intensity interval training) workouts existed long before Crossfit became popular. While the popularity of crossfit WODs hit a all time high thanks to the millennials, many of the exercises have been sculpting 6 pack abs and butts of granite for decades. So what ...